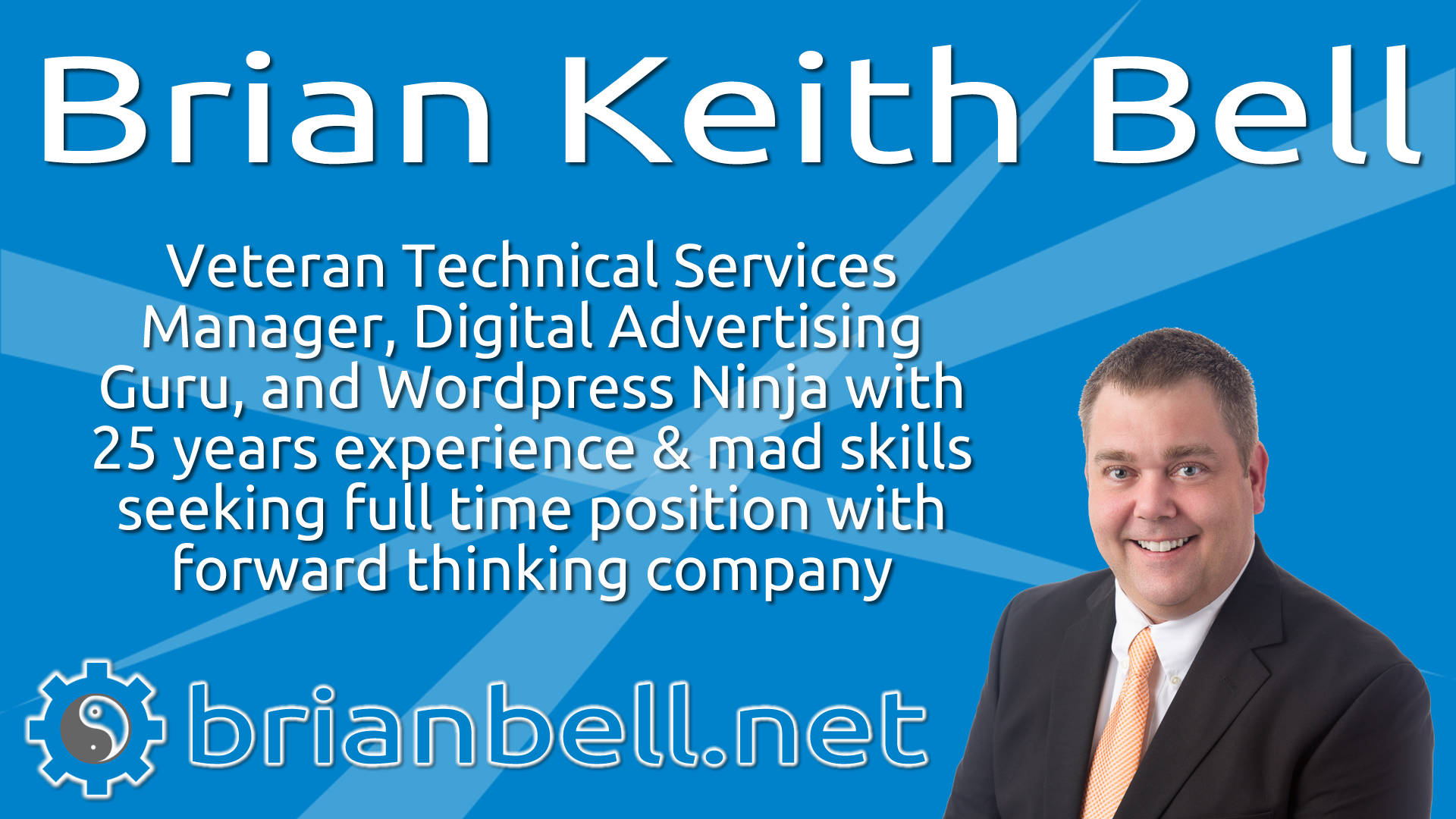 My name is Brian and I am a full time geek! Before being pulled in to a real estate firm as their digital marketing guru I was Operations Manager/Senior Network Engineer/Lead Color Digital Imaging Technician for a medium sized Copier/Printer/IT firm.
I have been taking things apart since i was old enough to handle a screwdriver and, over the years, have figured out how to put stuff back together. My passions are fixing things and helping people. In my spare time I provide free remote tech support in roughly 30 forums, groups, and pages. If I can help you please drop me a line.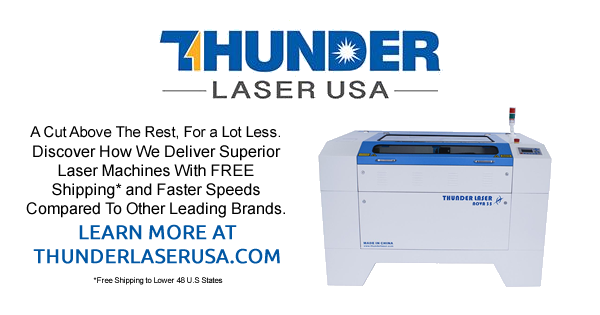 ASK ME ABOUT ADDING LASER ENGRAVERS TO YOUR PRODUCT LINE!
My skills as a veteran Copier/IT Tech and Service Manager with almost 15 years experience coupled with my status in the laser community as a heavy hitter, affords me the unique abilities to develop, deploy, and maintain a niche product with almost identical business models as the digital office imaging providers.
Click HERE to learn more!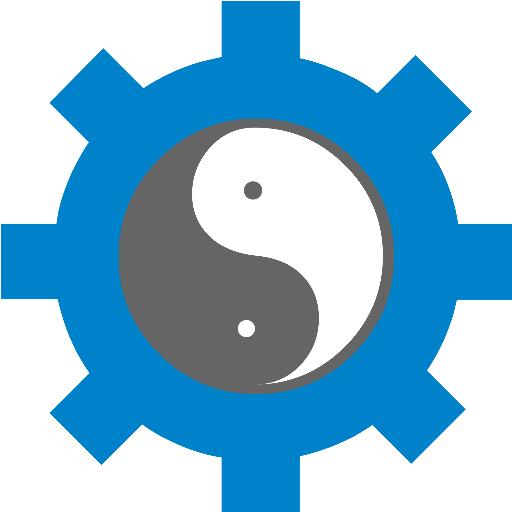 Brian did such a wonderful job. Without his assistance with everything, I would not have had everything ready in time! If anyone needs a website, logo, or applications made, or any other tech services..... HE IS YOUR GUY! HE EXCEEDED ALL EXPECTATIONS I HAD ON ANYTHING I ASKED HIM TO WORK ON! Thank you so very much Brian!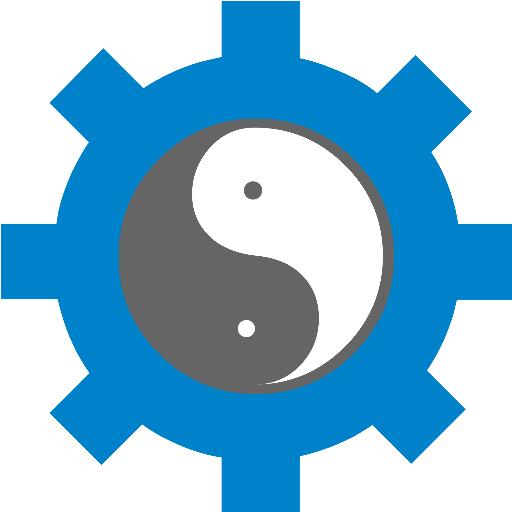 I have been using Brian for about 10 years. They have the best IT service I have ever used. When I call they're usually able to come that day. They don't waste my time trying to figure out my problem. They usually know as soon as they look at my system. I would HIGHLY recommend them to anyone. I have been very happy with them, and will continue to keep using them.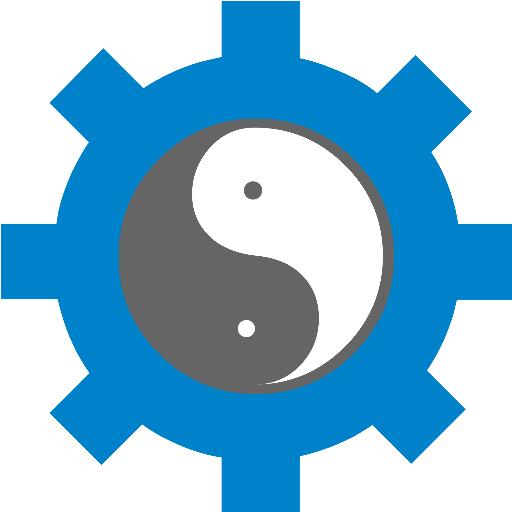 Brian came to help us set up our existing equipment when we changed phone service providers. He was a lifesaver. There were a lot settings for our Business machines that needed changed and it would have taken me a long time to figure them all out. He was very knowledgeable and was able to complete the task in a short period of time. It made my job easier so I was able to get back to my normal duties. I really appreciated his expertise.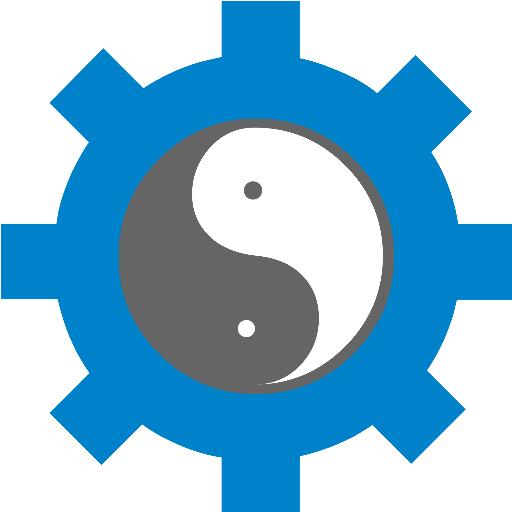 I would like to say that we have been very satisfied with Brian's service. He has always come on the same day called, and we have never had a problem with what he has repaired. He is very good at solving problems and doing it quickly. We would recommend him to anyone for his excellent service.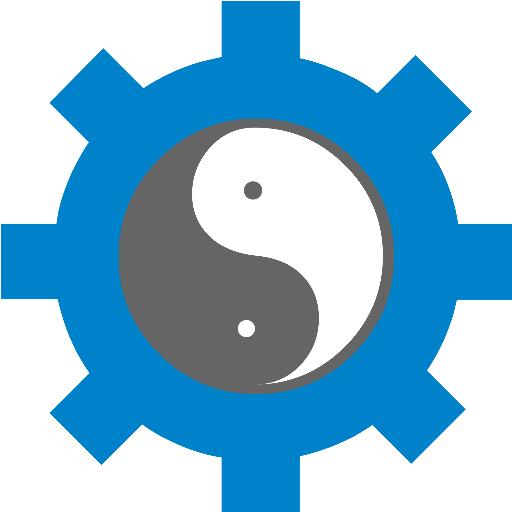 Brian just came to my office and I was overwhelmed with his professional visit. He was polite, knowledgeable and went the extra mile with his service. I cannot say enough about him.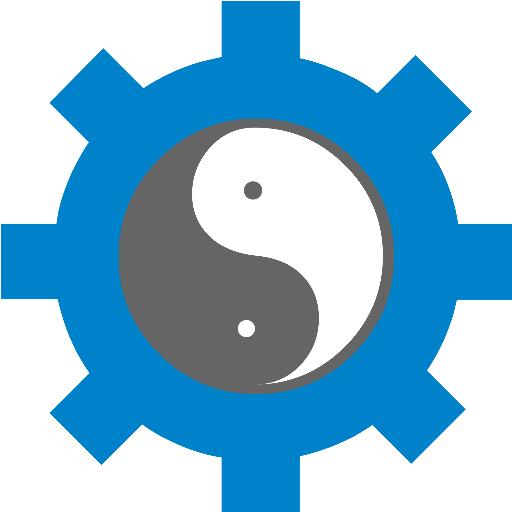 Brian did an excellent job and was very professional. We are very pleased.